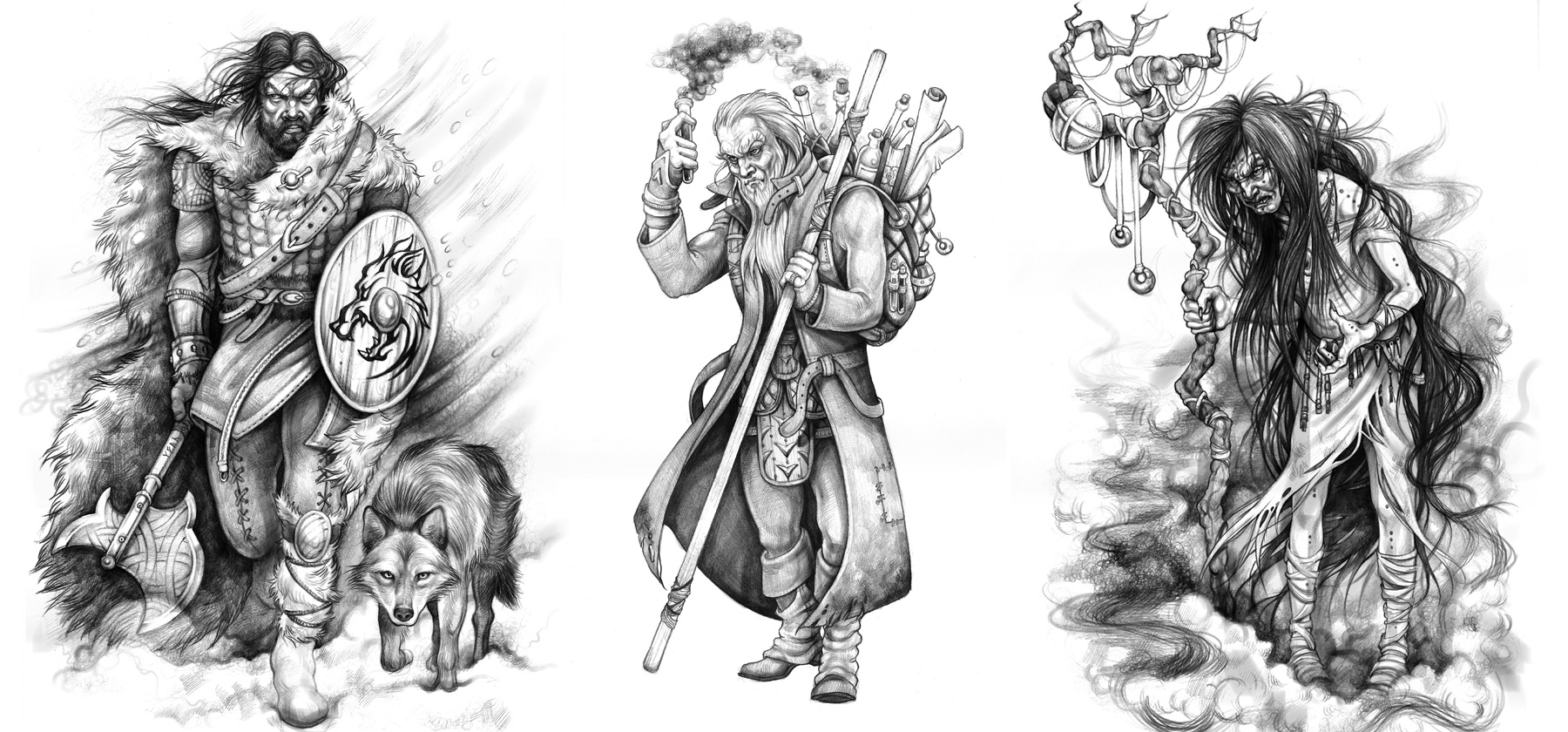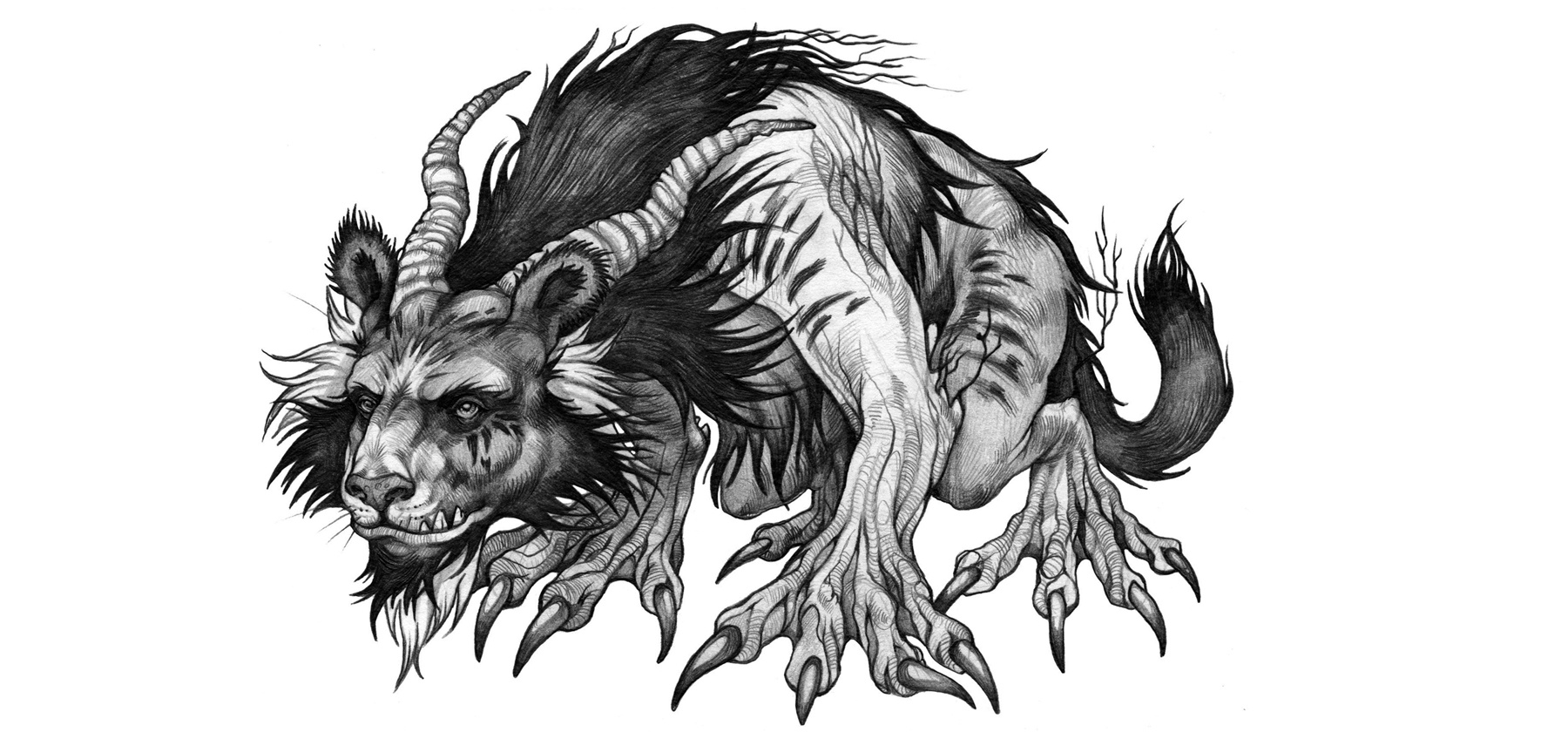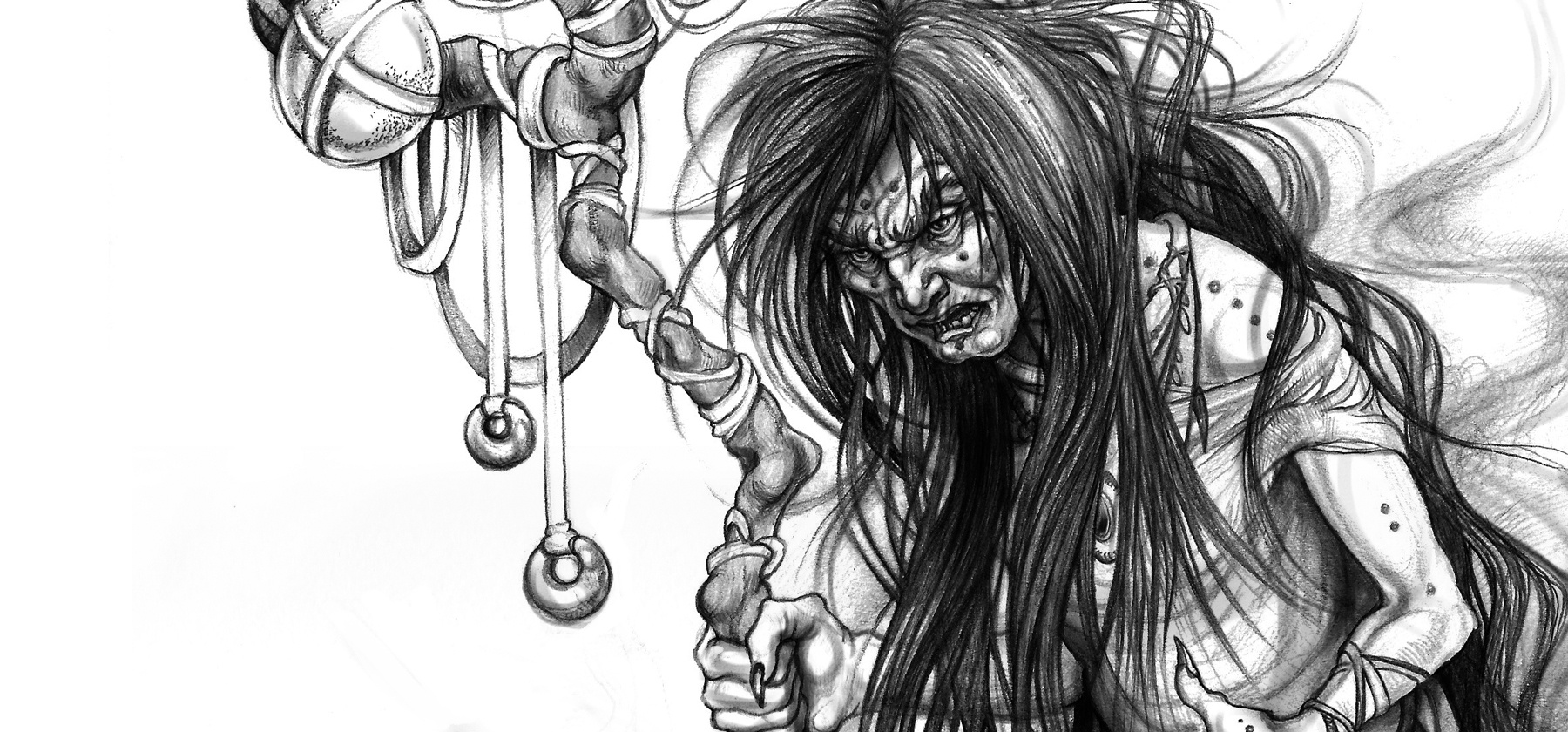 CHARACTER DEVELOPMENT
CONCEPT ART PRODUCED FOR GAMES AND STORIES
Concept art com­mis­sioned by a game design com­pany. These illus­tra­tions are visu­al­isa­tions of descrip­tions provided by the com­pany, which detail the sequen­tial stages of age­ing for a ‹dragon› char­ac­ter with­in one of their games.The brief was to illus­trate the dragon at sev­en stages in its mat­ur­a­tion from egg, through baby, to adoles­cent and even­tu­ally into full adult­hood.
It might be thought that this was a poor way accu­mu­late a princely for­tune—
It Composite Games are an indie role­play­ing game com­pany who are hard at work devel­op­ing an excit­ing new tab­letop game, entitled the Chronicles of Ollundra. As part of this ongo­ing pro­ject they com­mis­sioned Karolful to provide a series of char­ac­ter design illus­tra­tions. These visu­al ele­ments will embel­lish their intric­ately designed games, enrich­ing the gam­ing exper­i­ence.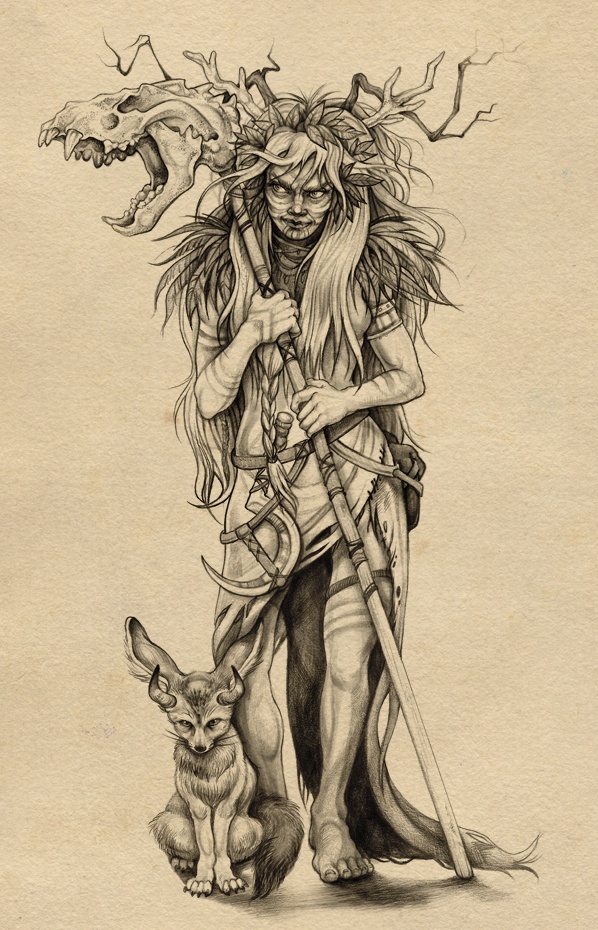 STORYTELLING
The Arcane Compendium of Beasts and Races of the Realm
Karolful has a long-stand­ing interest in children's books illus­tra­tions and is cur­rently col­lab­or­at­ing on her first short story for pub­lic­a­tion. This story will incor­por­ate all the weird and won­der­ful phant­asmagor­ic­al creatures illus­trated here, which are unique inven­tions developed by Karolful her­self. Centring around Samuel, a young mouse-like creature who lives in the the fant­ast­ic­al world of Menaginaria, the tale will fol­low him as he embarks on a rites-of-pas­sage exped­i­tion across the realm in order to prove his bravery to his clan.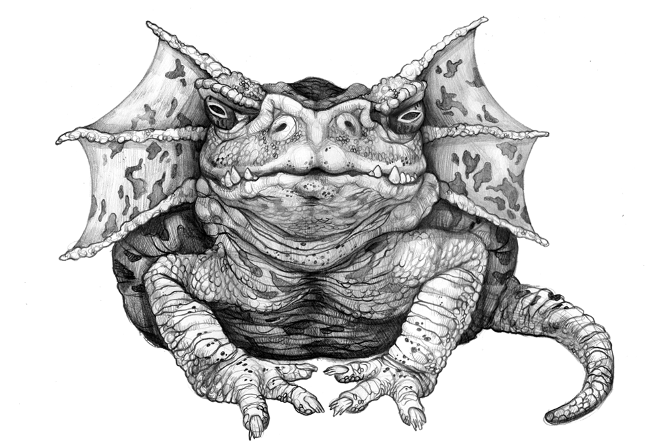 EXCERPT
« Dear read­er,
Please find attached for your per­us­al an abridged ver­sion of The Arcane Compendium of Beasts and Races of the Realm (5th Edition). These art­icles are inten­ded to give a brief insight into the vari­ety of spe­cies which pop­u­late the world of Menaginaria. Browse them at your leis­ure and delight in these races dis­par­ate appear­ances, com­plex char­ac­ters and exot­ic habits. If you are a seasoned adven­turer plan­ning an exped­i­tion to this dis­tant and entirely fic­ti­tious land then you may wish to obtain a full copy of the Compendium to use as your travel guide. In this even­tu­al­ity please con­tact Moz-Elderat Methusalah, cus­todi­an of the Sacred Library of the Moz (Twitch-Nose Clan Branch, Main Burrow, Tunnel 15b, branch 11). He is reach­able most days via the medi­um of astral med­it­a­tion.
Yours sin­cerely
Samuel Twitch-Nose
Apprentice Clerk to Moz-Elderat Methusalah »