This is a selec­tion of illus­tra­tions cre­ated for the Spring/​Summer 2014 Collection. The three brand char­ac­ters of Mesamis (Bear, Rabbit and Elephant) were designed as 3d mod­els and then used as the basis for all the images.
Technique
Drawing
Collection Dates
Selection of 2014 – 2016 Design
Medium
Sketch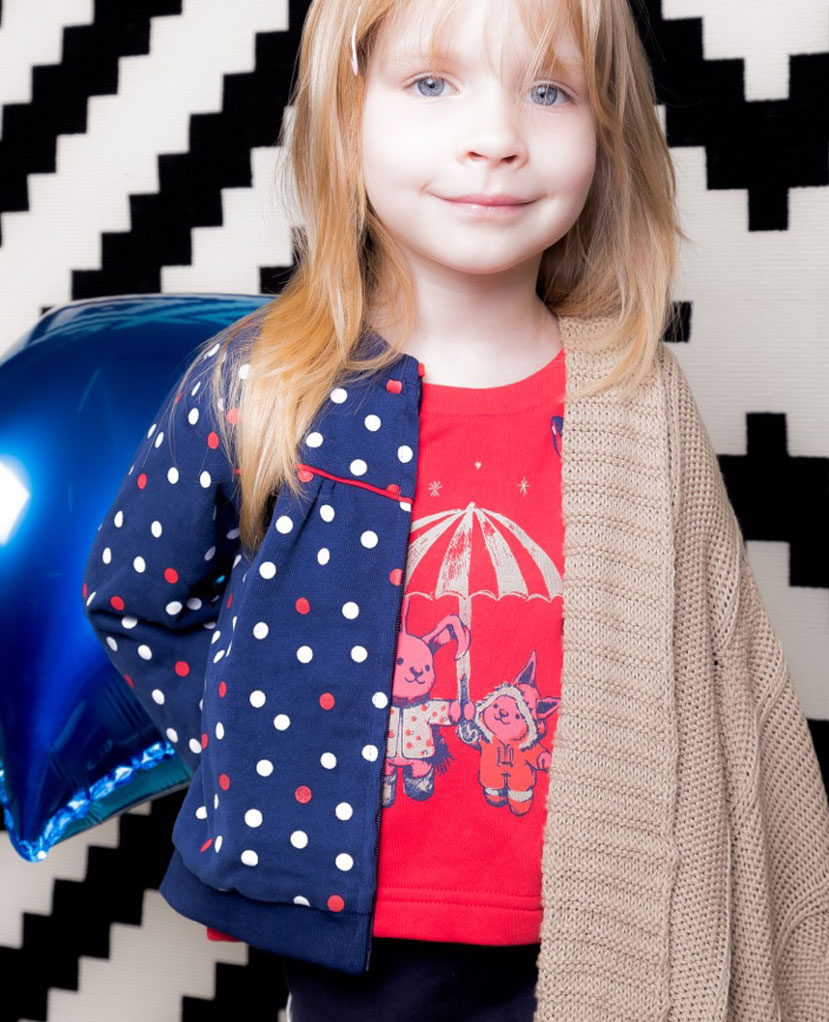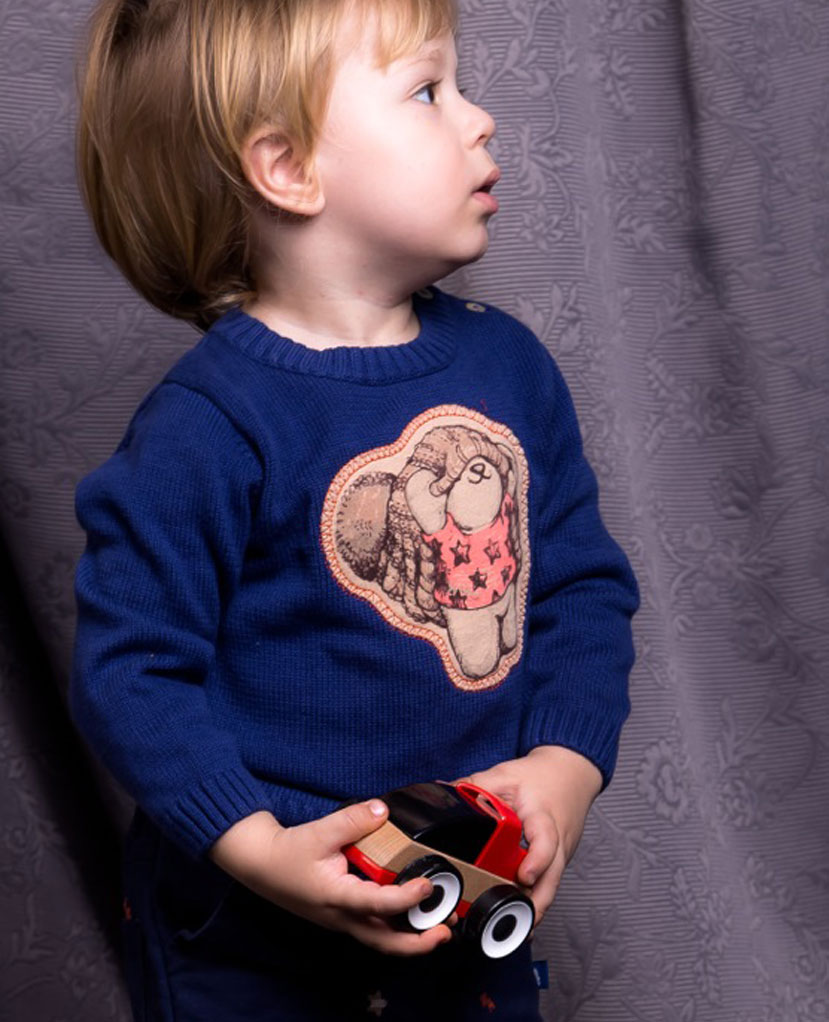 The Autumn/​Winter 2014 Collection
The Autumn/​Winter 2014 Collection was also inspired by the 3d mod­els. However, this series explored more hand-drawn aes­thet­ics. The illus­tra­tions reflect the core brand val­ues of Mesamis and con­sequently depict the char­ac­ters as activ­e and dynam­ic, as well as emphas­ising a close rela­tion­ship between child and par­ent.